Skates | Roller Skates | Fitness Skates
We have been selling skates since 1997 so you can rest assured we know what we are talking about when it comes to skates! In our shop you can find everything from Fitness Skates and Roller Skates to Aggressive Skates, Ice Skates and Roller Derby Skates.
Rampworx Shop has worked with all of the leading skate manufactures over the years and we only stock the best of the best! We carry everything from entry level Kids Skates to top of the line Pro Skates and the latest TriSkates! If there is a pair of skates you can't find on our website that you would like special ordered in our specials sales team will try their best to track them down for you.
We understand that buying skates can be a little bit awkward if you are unsure of your size so we offer a no hassle returns policy to make getting your dream pair of skates stress free.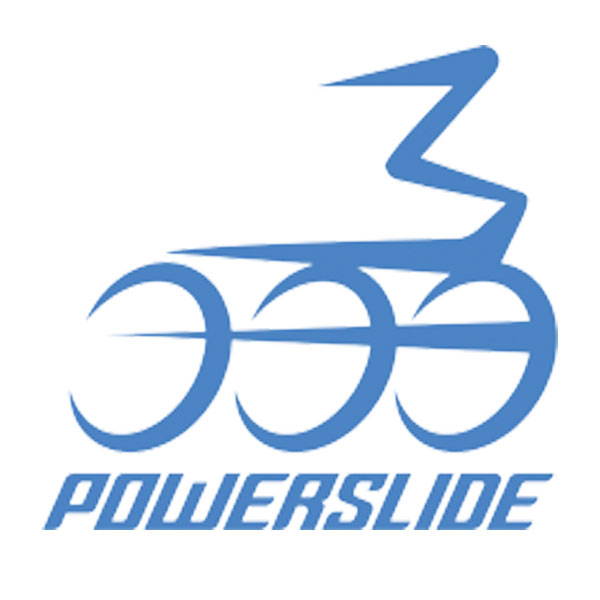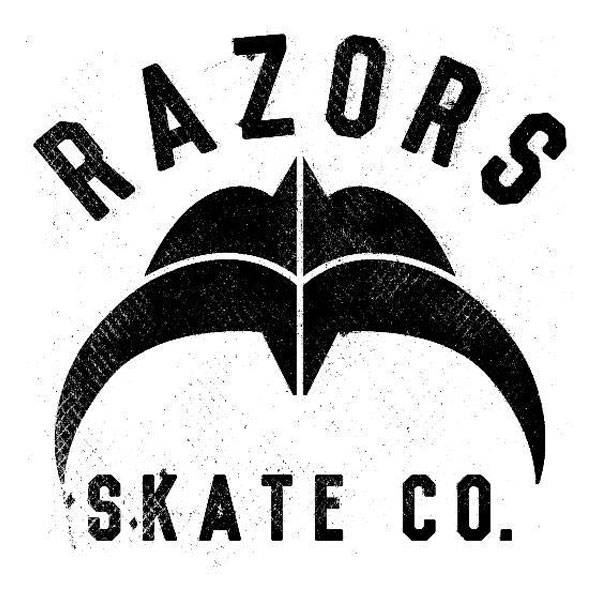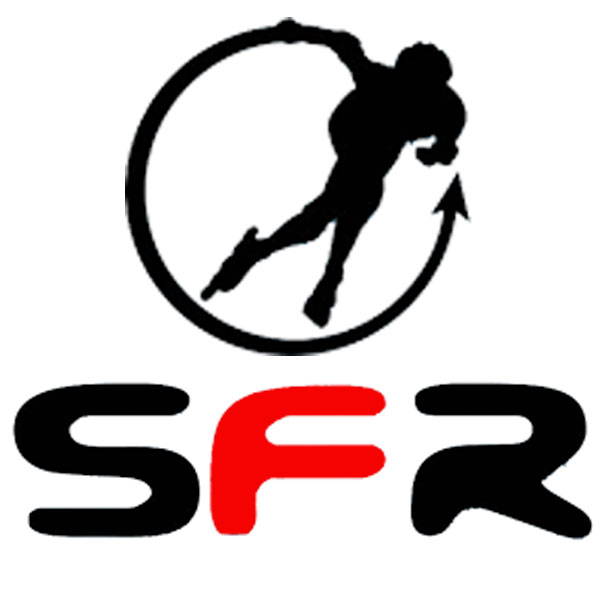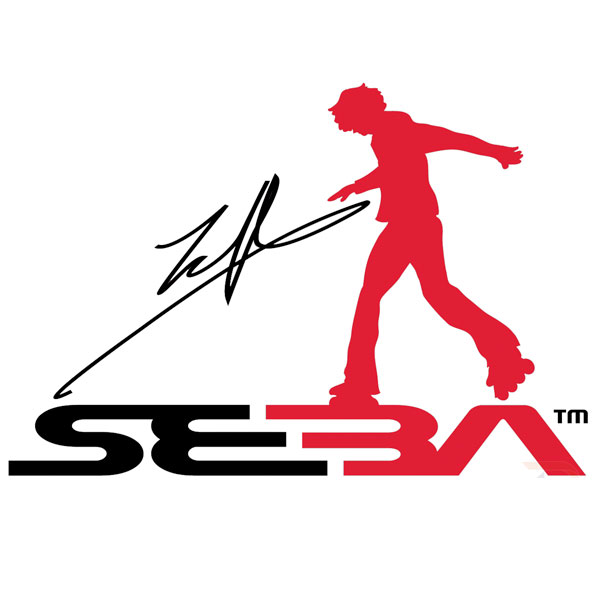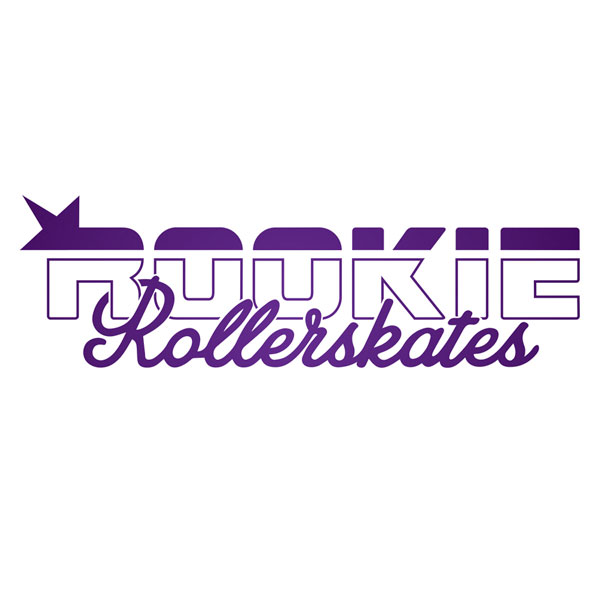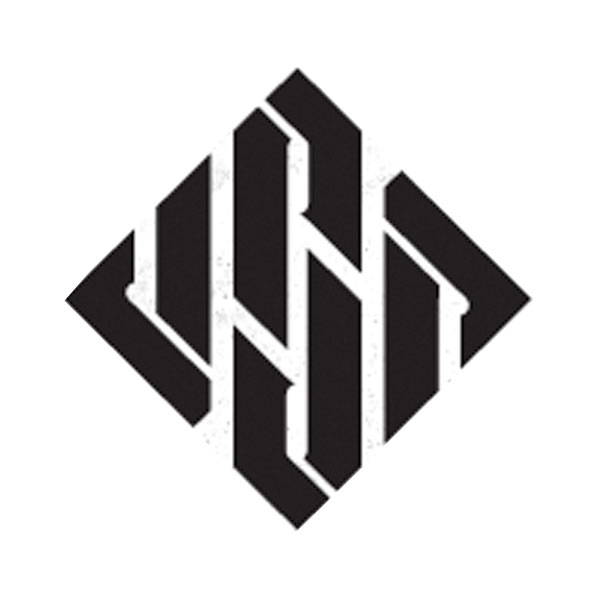 Cheap Skates for Sale
Rampworx is an industry leader in the Skate market. We see over 1000 customers a week that ride scooters, skates and bmx's, we have fixed countless pairs of skates and built thousands more. If you have any problem with your skates feel free to bring it into our skatepark for one of our skate technicians to have a look at it. We offer a full service programme for all types of skates.
We pride ourselves on being able to offer the best selection of cheap and affordable skates in the UK. If your after the special product you can't find on our site, just drop us a message and we will try our best to get it in for you.
Still got a question? Why not speak to real skater? Call us on 0151-530-1500.