Stunt Scooters & Accessories
Rampworx  Shop offers the best range of cheap Stunt Scooters for sale from leading brands such as; MADD Gear MGP Scooters, Grit Scooters, Crisp Scooters, AO Scooters, Sacrifice Scooters, Custom Scooters and Blunt Scooters. What's more is that with all Stunt Scooters orders over £100 you will receive a FREE session at  Rampworx Skatepark the UK's biggest indoor Skatepark!
Rampworx stocks a wide range of Pro Stunt Scooters and Beginners Scooters. We carry everything from entry level models for the young rider to custom built professional stunt scooters for the more advanced riders. We have accounts with all of the leading manufacturers so if you don't see the scooter you want online, drop us a line and we will try our best to get hold of the scooter you have your heart set on.
We have hosted some of the biggest and best scooter competitions at our skatepark in Liverpool and still are hosting some of the biggest events like Dialed Comp and Scoot Fest. Not only do we host some of the biggest Scooter events in the UK Rampworx has become a training ground for some of the best known names in the sport such as MGP pro riders Terry Price and Jamie Hull.
There are lots of websites out there that will keep you updated with all of the latest news in Stunt Scooters, we recommend checking out Scoot Mag for all of your latest news.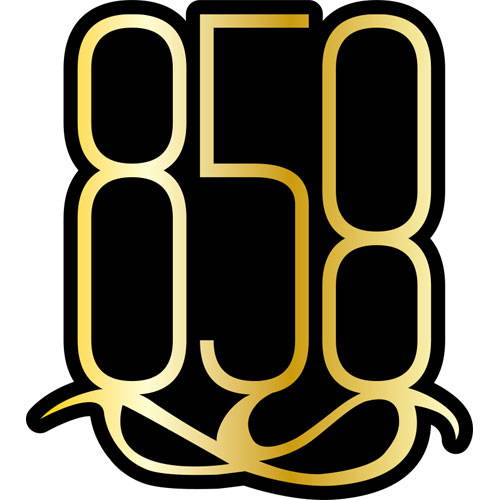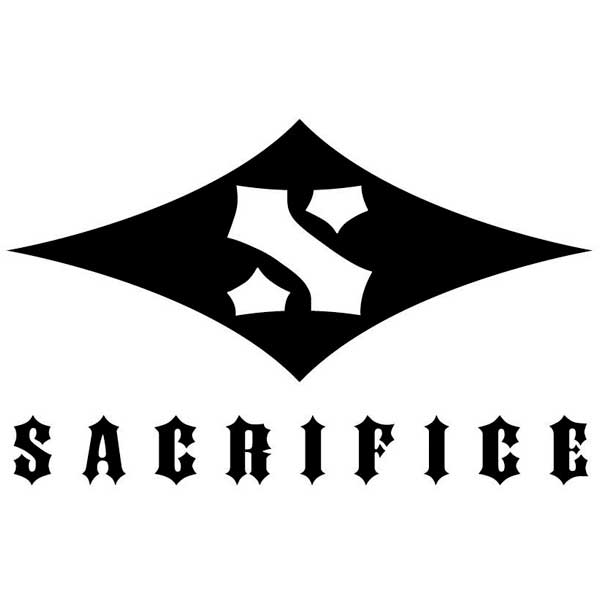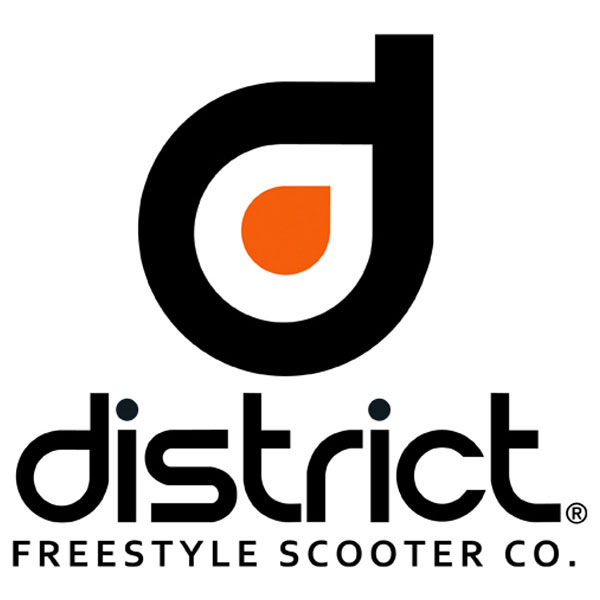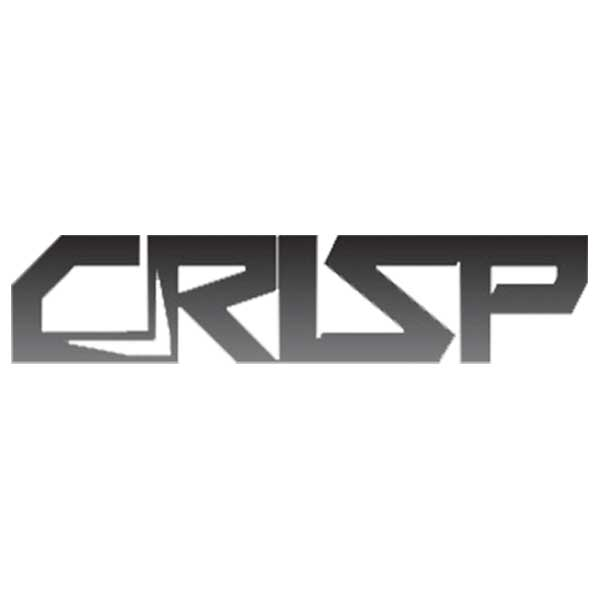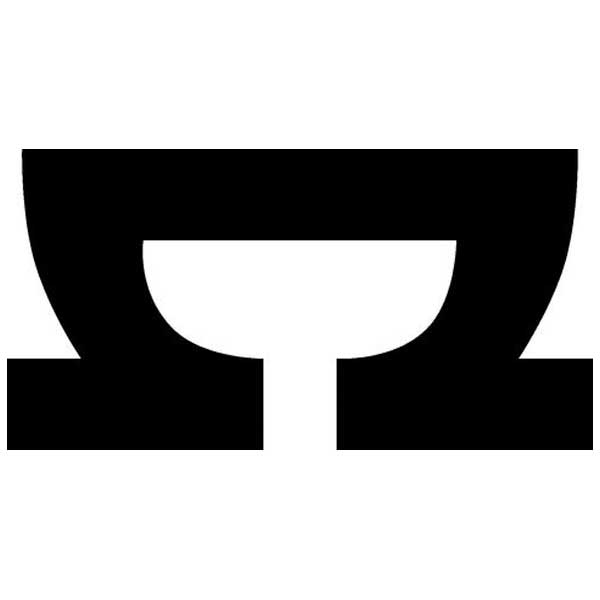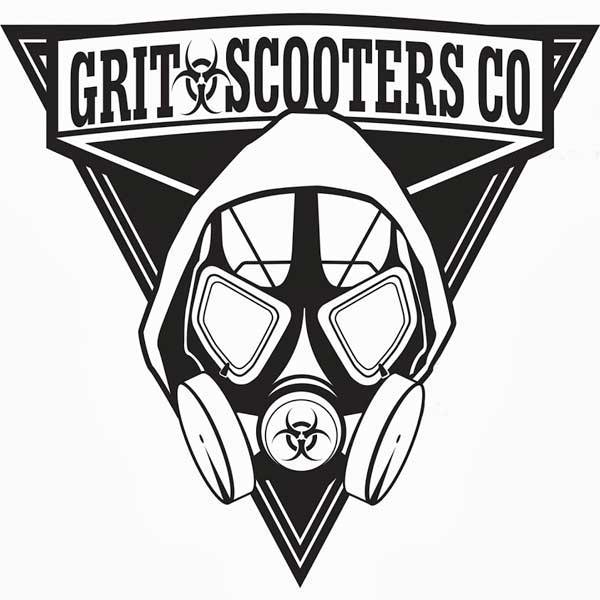 Cheap Stunt Scooters for Sale
Rampworx is an industry leader in the Stunt Scooter market. We see over 1000 customers a week that ride scooters, we have fixed countless numbers of scooters and built thousands more. If you have any problem with your scooter feel free to bring it into our skatepark for one of our scooter technicians to have a look at it. We offer a full service programme for all types of scooters..
We pride ourselves on being able to offer the best selection of cheap and affordable scooters in the UK. If your after the special product you can't find on our site, just drop us a message and we will try our best to get it in for you.
Still got a question? Why not speak to real scooter rider? Call us on 0151-530-1500.